24 hours locksmith NYC
admin
24 hours locksmith NYC, Manhattan, midtown east, murray hill and more
24 hours locksmith NYC it's an unique service that we offers for all the people who got stuck with their cars, people who lost their keys into their home or into the locked car or even lost the key for good.
It doesn't matter which reason you need us or call us – our 24 Hours Locksmith Services are available for anyone who need us.
Of course that your safety is important to us so our locksmith Murray Hill (or everywhere else you need us) will check your ID to see your home or your car are really yours (after all, every rubber will call to a every locksmith to help him enter every house or car he would like).
That's why you need to think before you chose your locksmith company in NYC and around New York.
In Smiley Locksmith and Doors you can be sure that you call to the best Locksmith NYCin your area, because your safety is our goal and our mission!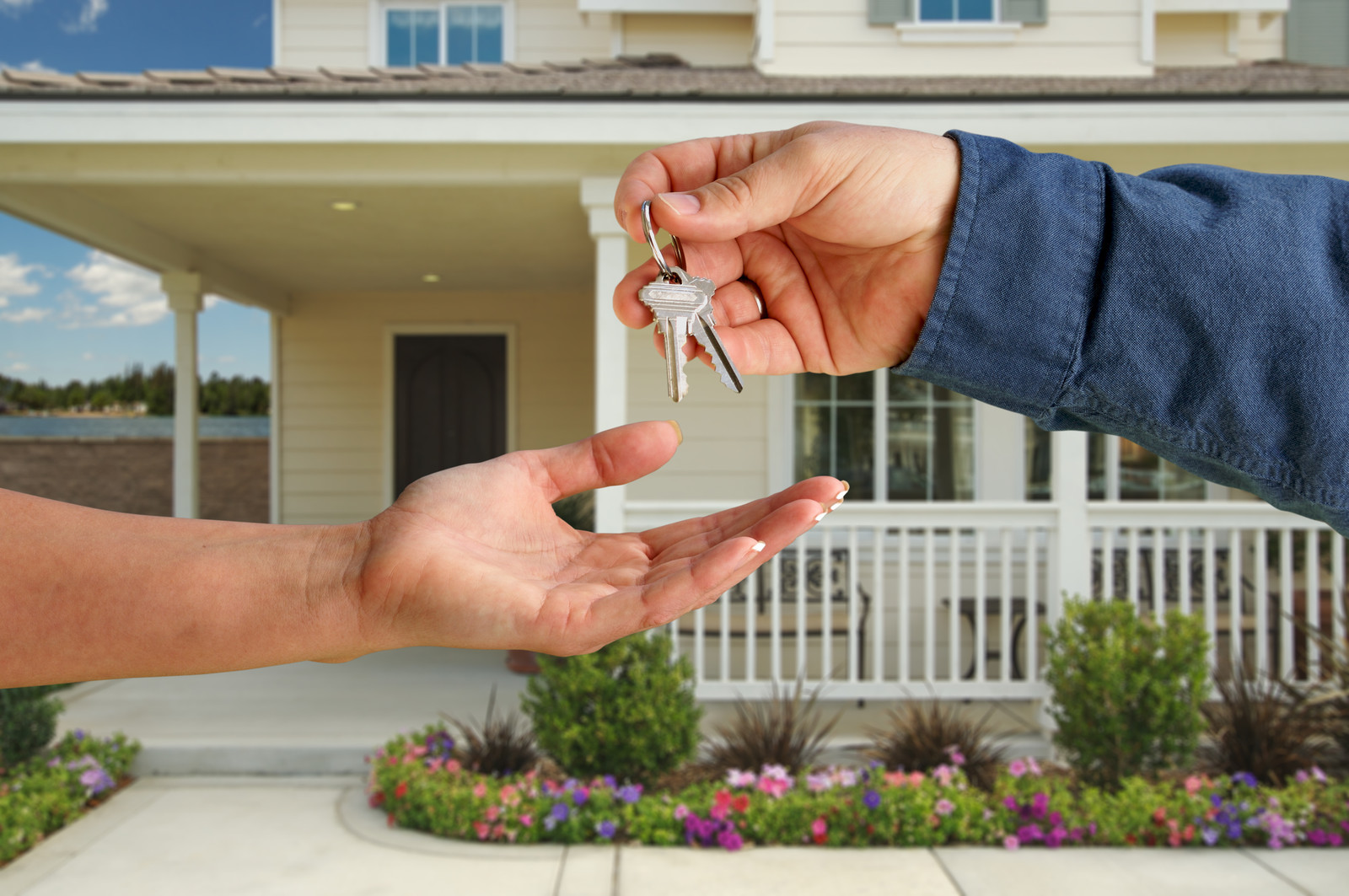 You need us? just call us for our 24 hours locksmith NYC services!
for any problem with your key, your lock, your door and more call us immediately to our emergency phone number 646-776-1810 and we will unlock your problems in several minutes by sending an emergency locksmith nyc to your area!
You don't have an emergency problem and you just wan't to contact us easily for more info about our services like lock repairing, replacement services, installation of new locks and more? send us a message from our contact page.
Be friendly and keep in touch with us by like us on facebook! you will know anything about our prodcuts, our discounts and about our wonderful locksmiths team.
For more articles, tips and more info about our services go to our blog.