Locksmith Midtown East
admin
Locksmith near midtown east – 24 hours emergency services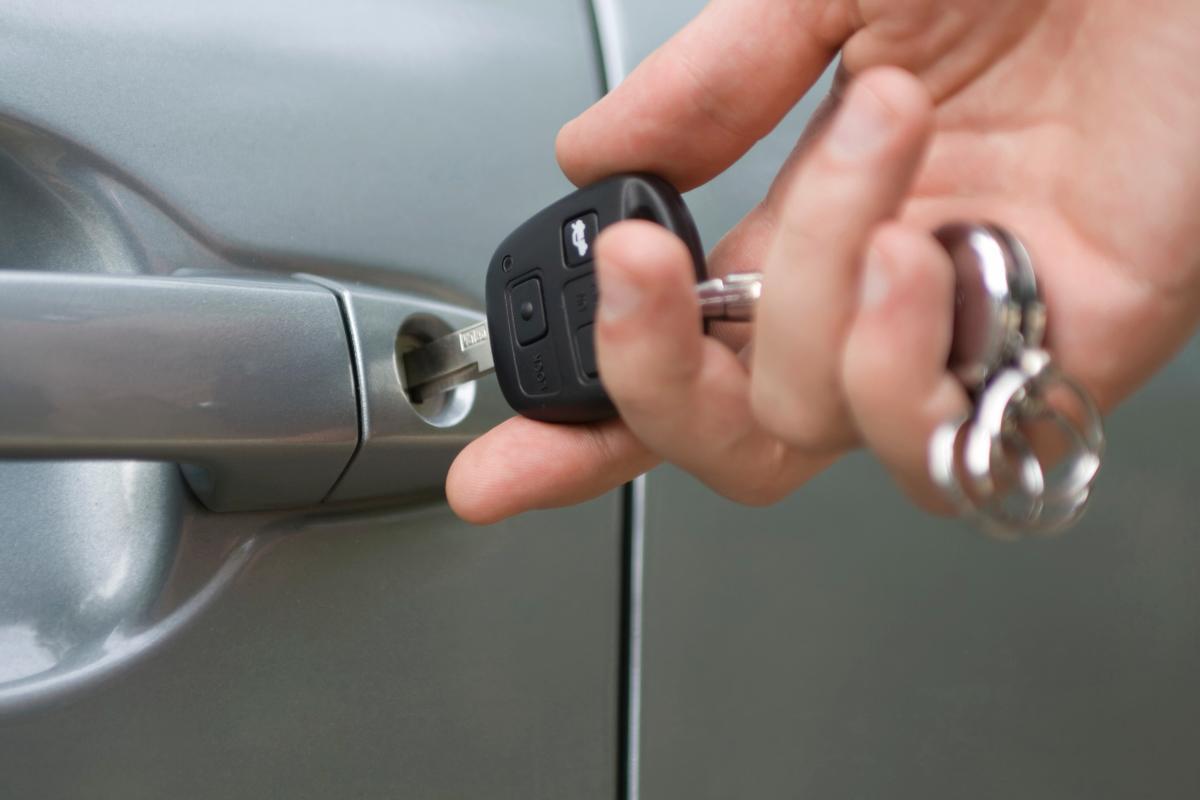 Locksmith midtown east is a locksmith that available for you 24 hours and offers you the best emergency locksmith services in Midtown east neighborhoods and all around New York like in murray hill and Manhattan.
It's easy today, thankd to the Internet, to find a Locksmith NYC but it's hard to find the best locksmith near you that you can really trust him and give him the key to your home or help him open your car without leaving a a "sign" that someone opened the door without the key.
we provide many locksmith services like lock repairing, installation of new locks, ensuring safety, re-keying services and more. all the locksmiths in our team in Smiley locksmith and doors are professional and knows their works.
When you choose a locksmith you have to be sure that he is professional from good locksmith company. It's important to cheak it before because we are talking here about something important for everyone in NYC and in the whole world – our own safety.
You should choose the best locksmith from the best locksmith company service to get the best 24 hours locksmith service straight to your house or your car.
Looking for locksmith midtown east? call us now for full service 24/7!
Feel free to call us any time at day because we provide a 24 hours locksmith service 7 days a week! including holidays and weekends. call us now to our emergency number 646-776-1810 and your solution is on your way
If you don't have an emergency case and you just want to ask something about our services or about one of our wide products you can also contact us using the form in thecontact us page.
Like our facebook page to follow us and keep in touch! we are posting there news, new services and products and even discounts!