Locksmith Murray Hill
admin
Locksmith murray hill near me 24/7
locksmith murray hill is not only a locksmith that provide products and services around Murray Hill, it's a locksmith that you can trust on him as a locksmith midtown east,locksmith Manhattan and more places around NYC.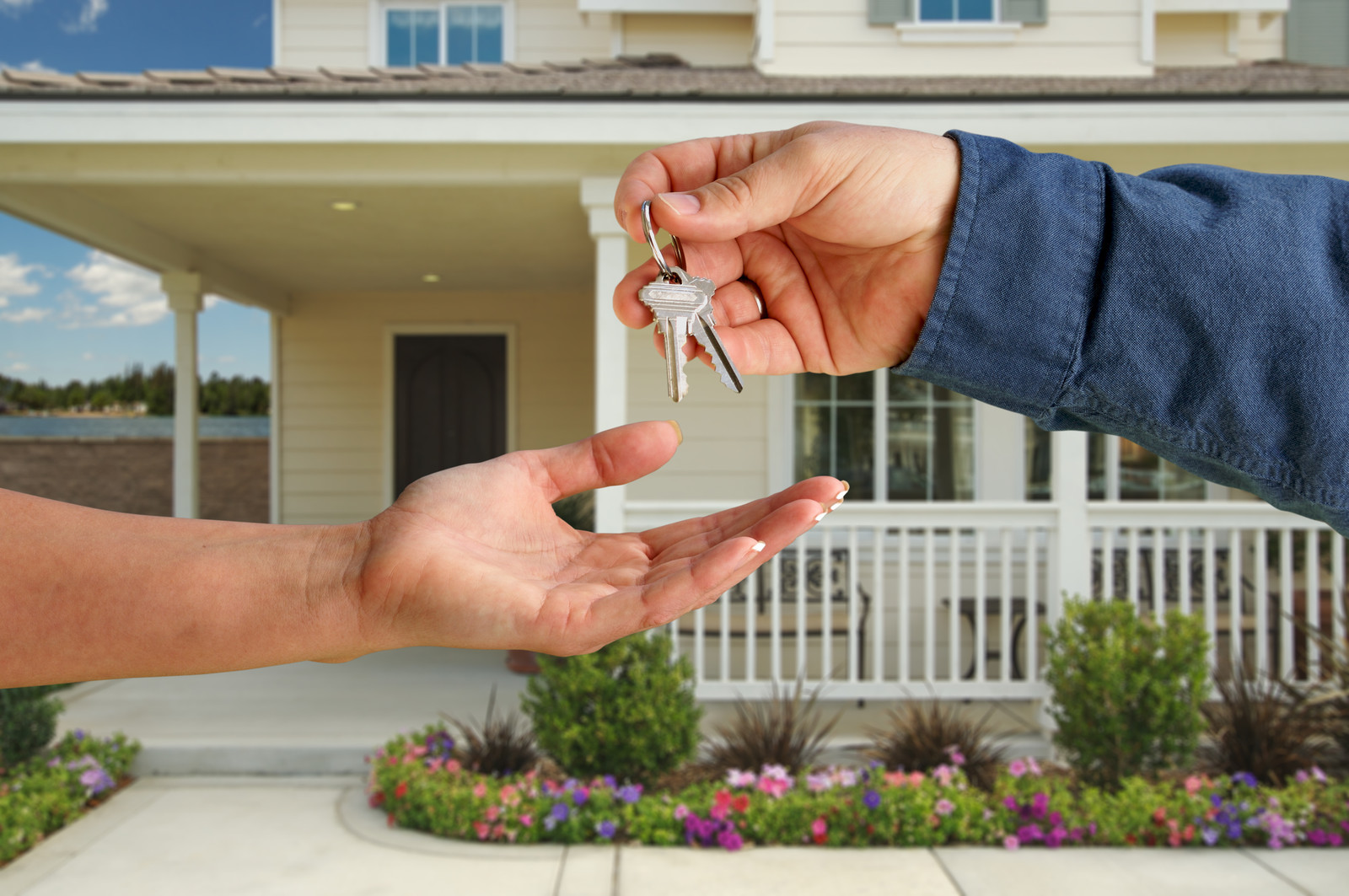 Murray hill is a big neighborhood in Manhattan in the big New York city, so as a big neighborhood in the center of NYC, it's no wonder that you will need a locksmith for several reasons like repairing the recent locks, for installation of new locks, for re-key the previous locks or even to emergency cases like a lost key or locked door.
So why you should choose our 24 hours locksmith team? because for us your safety is important for us. our goal is that the key for your protection. what's more important for you than your family? your car and your home save you from everything so you should check that they are really safe from rubbers, thieves and more dangerous cases.
Smiley Locksmith and Doors will provide you the best locksmith service not only in Murray Hill, In all New York and in the area near you. you just need to do only one thing: to give us a call and we will be there for you very shortly.
Do you need a Locksmith Murray Hill or anywhere else around New York? Call us now!
Feel free to call us any time at day, even at night, at holiday or in Saturday: we will supply the best locksmith NYC around your area in several seconds! give us a call now to the phone number 646-7761810 and see your proble
m as a fixed.
You don't need an emergency Locksmith and you just want that we will call you to give you some information about our products and our prices? write to us in our contact page.
Be friendly and don't forget to like us on Facebook!
Go back to our blog for more articles, tips and advices from Smiley Locksmith and Doors.